Home – SaaS – 3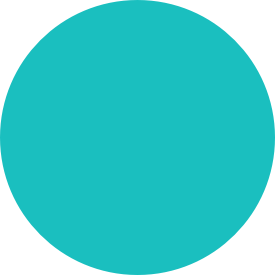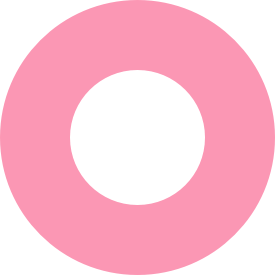 Retention and support services made simple
We have completely reimagined the customer service experience so you can get the most out of your marketing and customer acquisition efforts.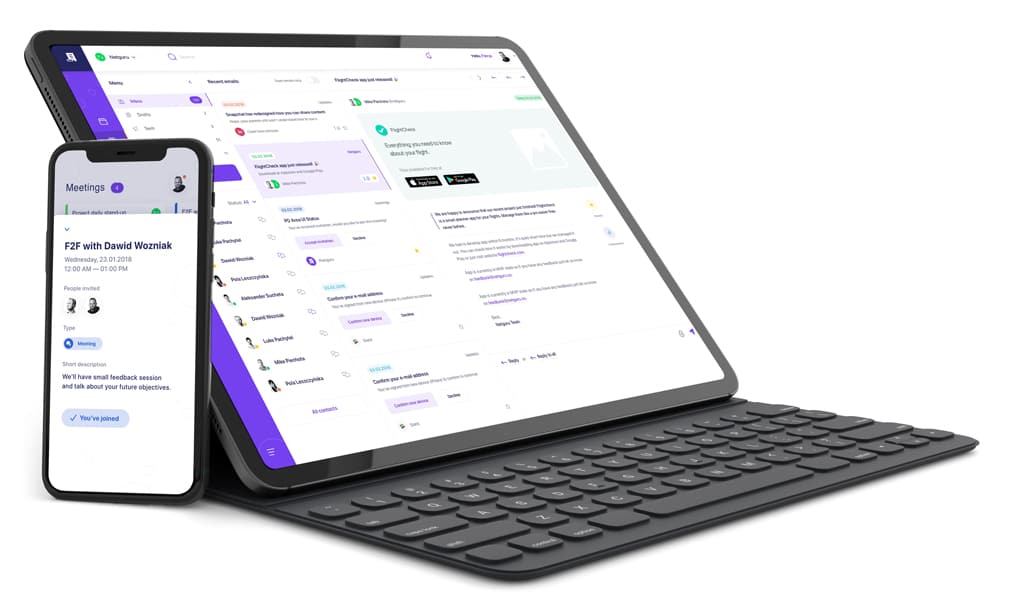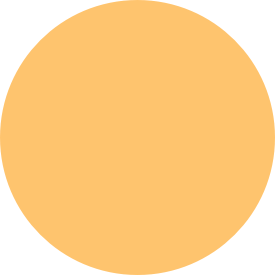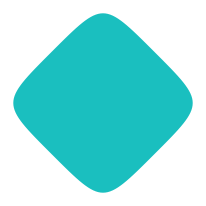 Everything you need to see, available at a glance
Real time reporting and analytics to assist you with critical data to make critical decisions to insure the highest ROI for your advertising investments.
MOST IMPORTANT CHANNEL AVAILABLE
SMS is perfect for brands looking to deliver messages in real time, build real connections with customers, and grow revenue at the same time. Our customers come from every corner of the ecommerce space, and we have the expertise to help them all achieve incredible results with SMS.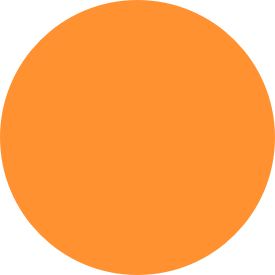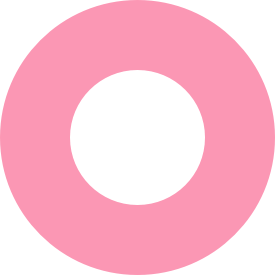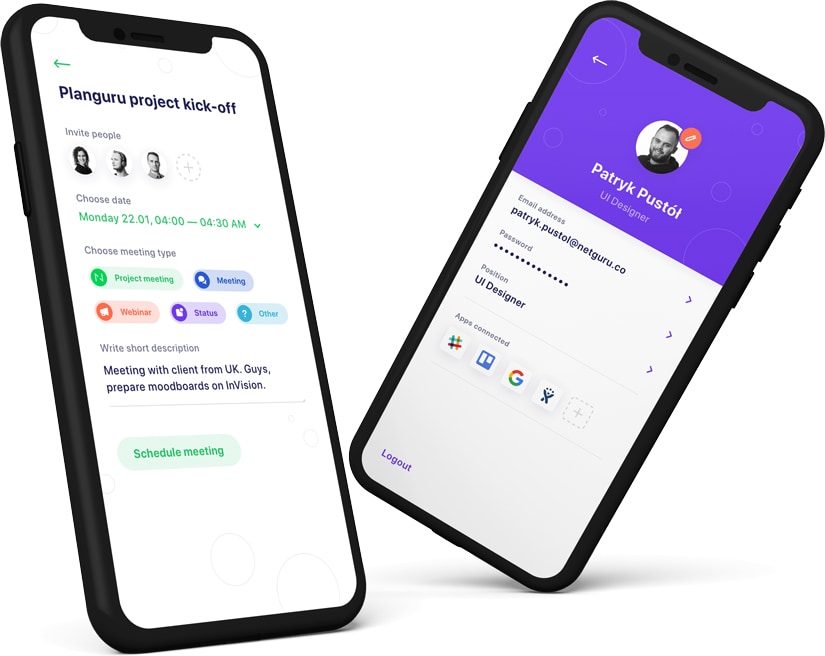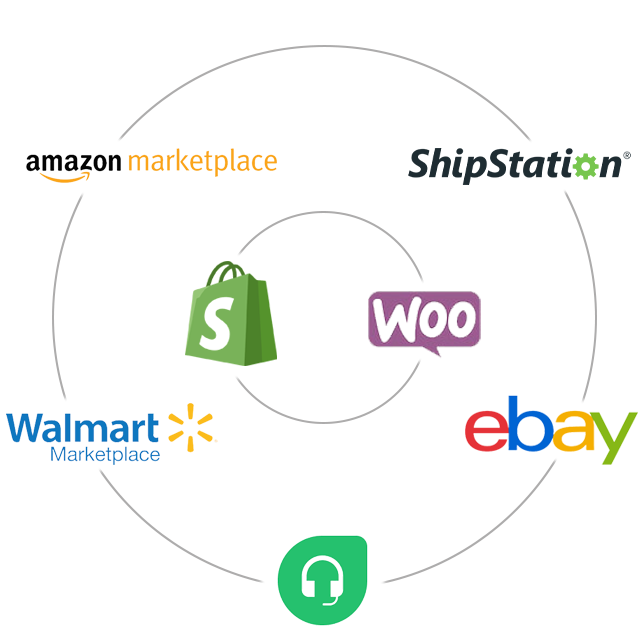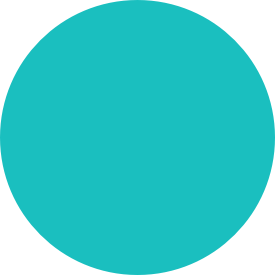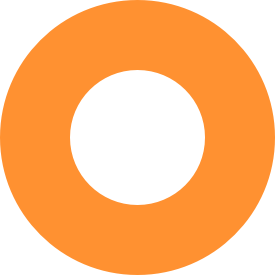 Easily integrate with popular marketplaces and apps
Aegus powerful CRM connects easily to all the data, apps, and devices that are behind the day-to-day operations of your business. We integrate with mainstream eCommerce solutions including Shopify, Konnektive, Woo, ShipStation and others to sync inventory and reporting to maximize results.
Frequently asked questions
"We had tried other outsource solutions, with Aegus we're collaborating now better than ever before."
"I love the seamless integration with all of the services that we are already using. That was a huge selling feature for us. The onboarding was simple; we saw an immediate impact to the bottom line."
"Our expectations were certainly exceeded. Their support team is excellent too!"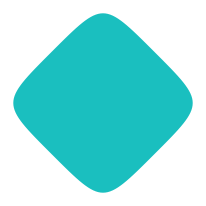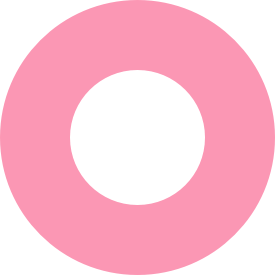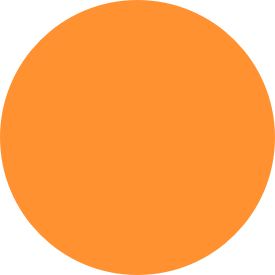 Each business has unique needs. See the difference a customized solution can make to your customer retention and satisfaction as well as your bottom line.